Uncategorized
CAS Mwangangi Launches Strategic Plan On Non-Communicable Diseases
The Ministry of Health confirmed that at least 39% of total deaths annually are caused by non-communicable diseases.
These diseases are mostly referred to as lifestyle diseases and they include cancer diabetes, sickle cell, and mental illnesses. They are mostly caused by risk factors that revolve around personal and economic choices.
CAS Mercy Mwangangi affirmed that an unhealthy diet, excessive alcohol consumption, tobacco use, and insufficient exercise activity as part of the problem in relation to NCDs.
She was insistent on the fact that more individual responsibility should be involved if at all these diseases are to be prevented or rather controlled.
The report by the Health Ministry recorded that at least 1 out of every 5 people takes alcohol and out of the general alcohol-consuming population, 13% consume alcohol daily.
This could be an alarming rate for the growth of alcohol-based NCDs such as Liver cirrhosis and kidney failure.
The strategic plan launched by the health ministry aims to control and prevent these NCD's touched on a Multi-sectoral approach in order to achieve set plans.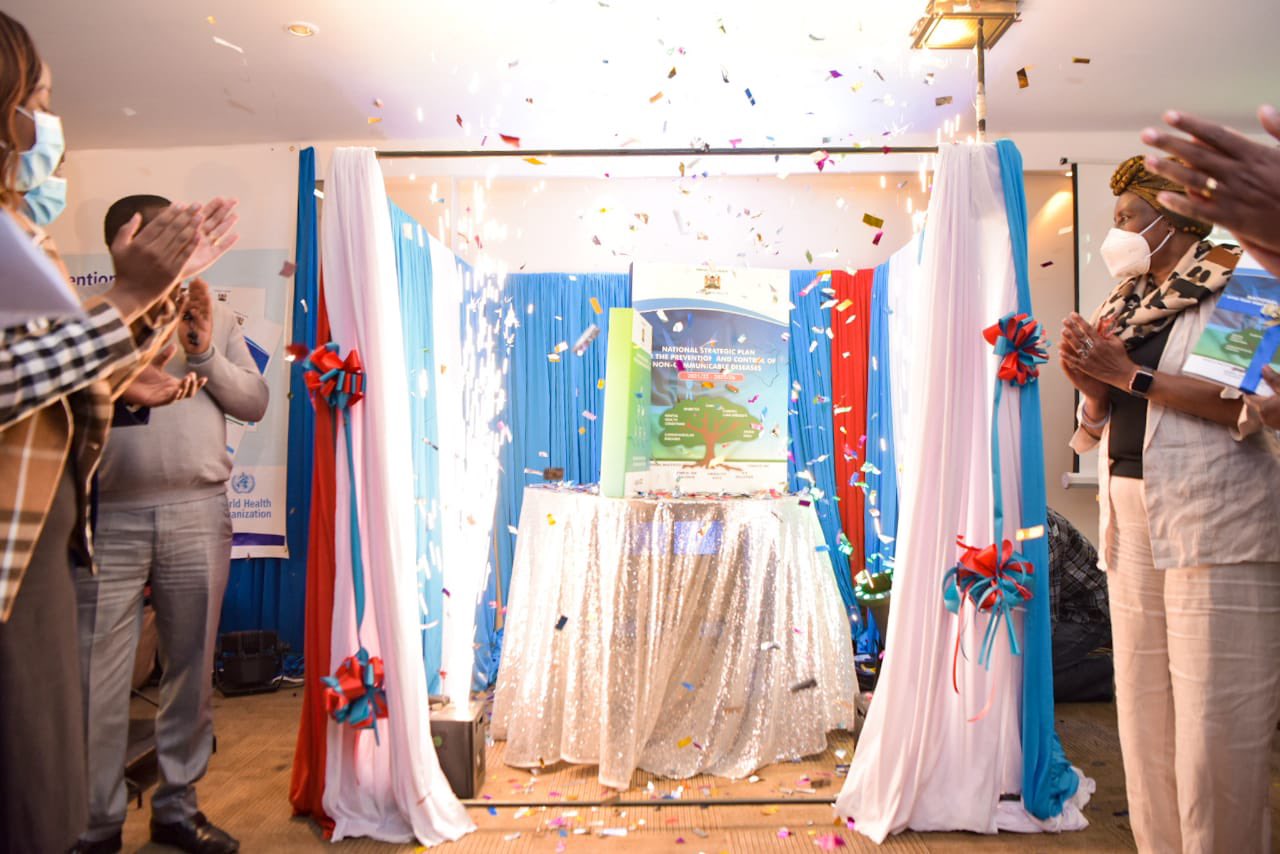 The plan includes lawmakers, individual responsibility, legislative support as well as community participation. The sectoral approach is based on the general resolutions to the main issues involved in NCD prevention and control.
Out of all the pillars included in the strategic plan, the health official sensitized on introducing easy access to NCD medicine and upgrading the quality of care for affected patients.
The plan also called for more decentralization information of regional setups as well as prioritizing emergency care for people living with NCD's.
The post CAS Mwangangi Launches Strategic Plan On Non-Communicable Diseases appeared first on Uzalendo News.