Police officers in Garbatulla, Isiolo county, discovered a stockpile of guns and ammo this morning.
The 5 a.m. raid yielded three AK-47 assault weapons, one Mark4 rifle, 203 rounds of 7.62X39mm special caliber, and nine AK-47 magazines.
The lethal arsenal was discovered as police officers stormed home on the outskirts of Kinna town at the crack of the morning, acting on a tip-off.
Six cannabis sativa stones were also discovered, as well as two unidentified motorbikes alleged to be gateway bikes.
Also Read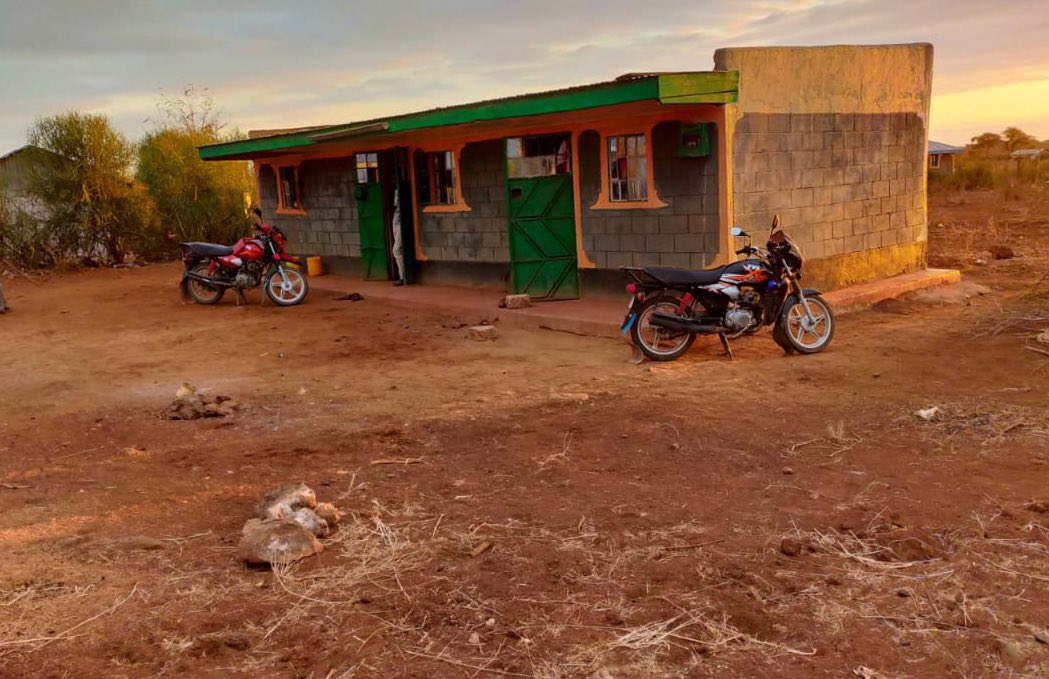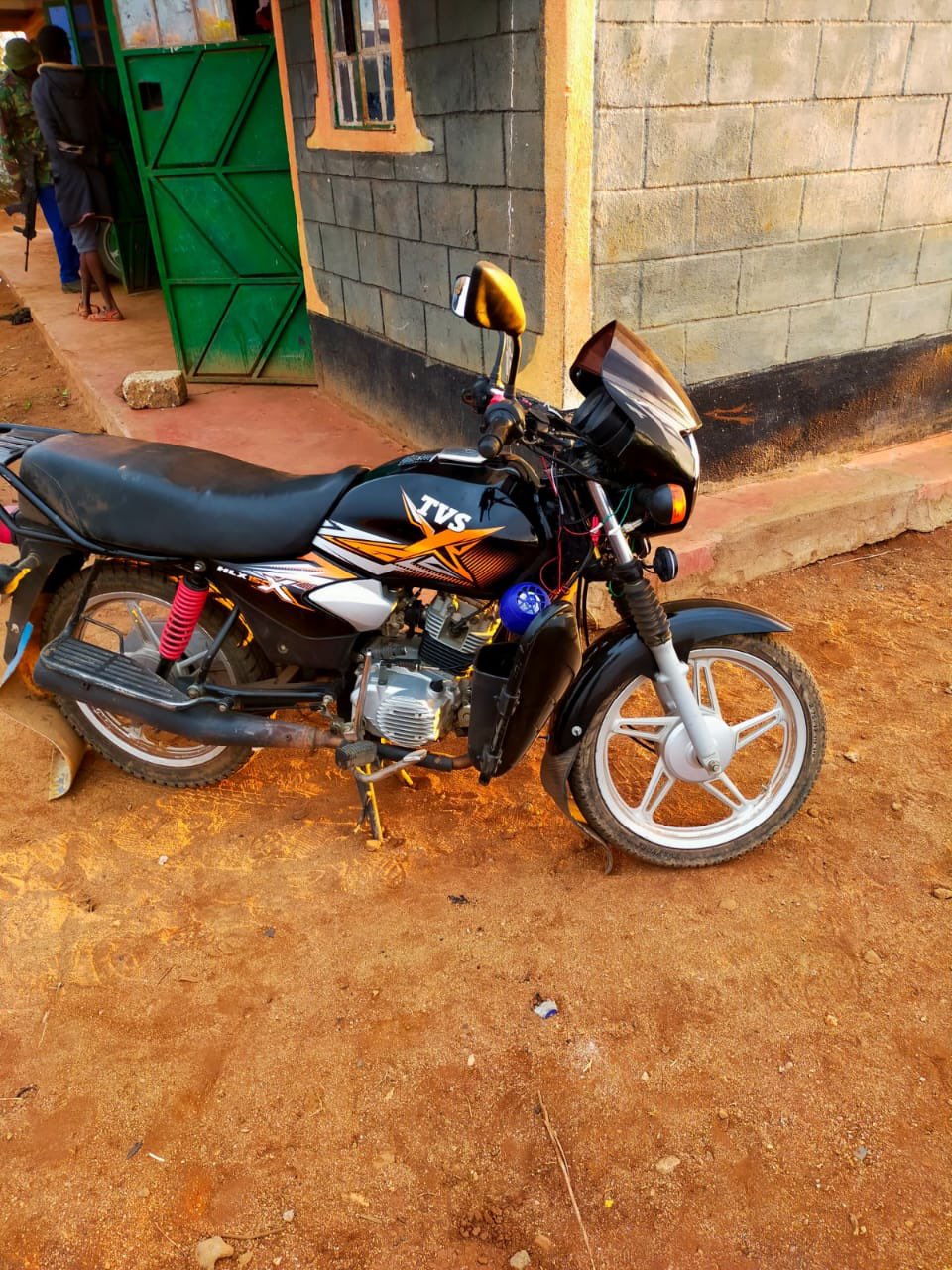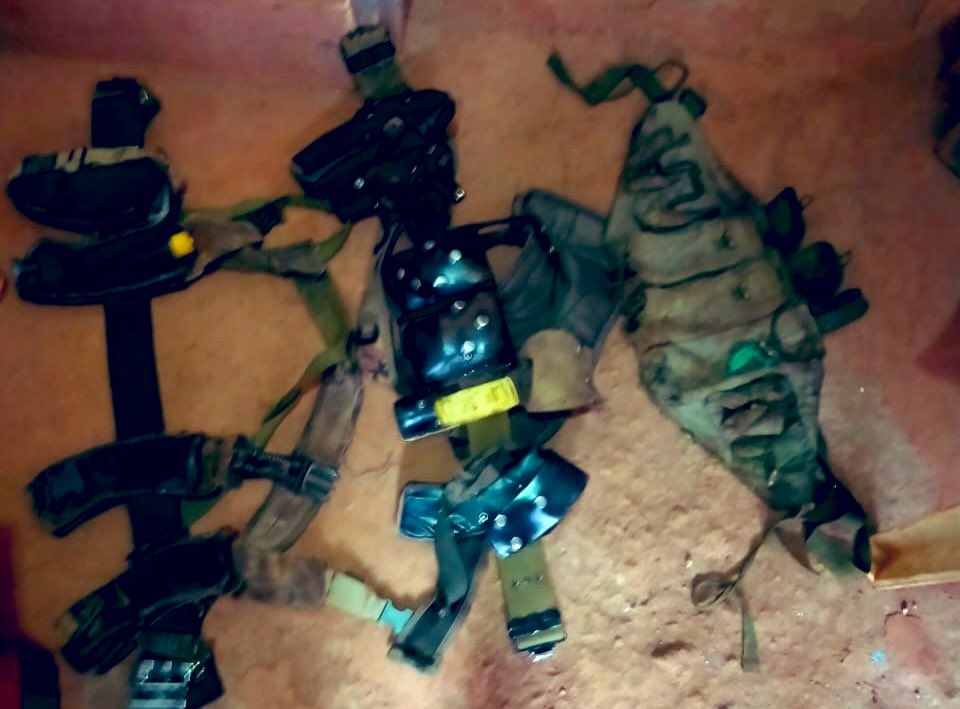 In the early morning raid, two suspects, Abdi Guyo, 35, and Amina Mohamed, 30, were also apprehended.
The accused are now being interrogated by Garbatulla detectives.
The incident comes as Africa Union is running an Amnesty month where illegal firearms are being mopped up.
*This article was written by Gerald Gekara for Uzalendo News.  Email: uzalendonews24@gmail.com to submit your story.
The post Police Retrieve Riffles, Ammunition in Isiolo Home appeared first on Uzalendo News.