Investing calls for skill and expertise, and there are best athlete investors living like kings
While there have been, and still there are wealthy pro athletes, not many of them do well in investment.
However, there are those who have earned a fortune from making sound investment decisions.
Just like in every other undertaking, the sporting world is lucrative, and with it are the best athlete investors.
While there have been, and still there are wealthy pro athletes, not many of them do well in investment.
However, there are those who have earned a fortune from making sound investment decisions.
So, who are the best athlete investors in the world today?
Shaquille O'Neal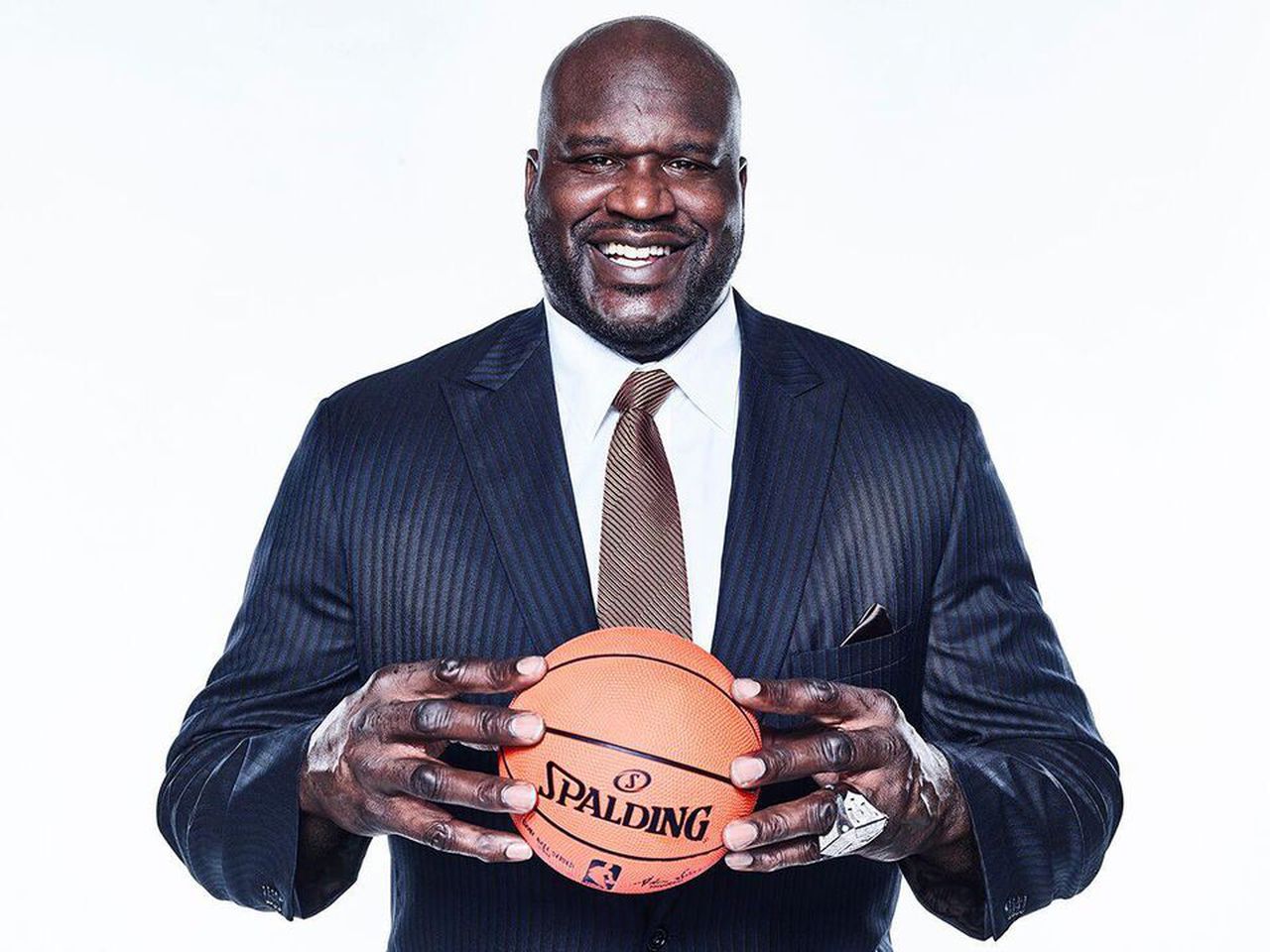 Throughout his playing career and after he retired, the hall-of-fame centre had a number of business interests.
In 1999, he bought a stake in Google, which he claims is the best investment he has ever made. In addition, he was an early supporter of an investment in Apple.
Krispy Kreme, Papa John's, Auntie Anne's, and Five Guys are a few of O'Neal's restaurant investments. His burger establishment in Los Angeles, is named after him.
Additionally, O'Neal has invested in car washes and 24-hour gyms, with 40 gyms and 150 car wash in his name.
Having seen the Ring video doorbell in operation, O'Neal purchased a stake in the company. After Ring was purchased by Amazon for $1 billion, his investment paid off.
His investment portfolio certifies him among the best athlete investors.
LeBron James
LeBron James is the most recognizable face in professional sports and basketball and among the best athlete investors.
James has amassed a substantial financial fortune through his various business ventures and investments. In addition to his lucrative pay and endorsements, James has also invested in his own business ventures, which now total more than $480 million.
Five Of James' ventures, Blaze Pizza is the most well-known. Since he started with $1 million bet, his investment has risen to almost $25 million.
Kobe Bryant
Kobe Bryant was the most successful athlete-investor before he passed away in early 2020.
He founded Stibel in 2013. 1 Among the firms he invested in Dell, Epic Games, and Alibaba, the Chinese e-commerce powerhouse. He invested $6 million of his own money in BodyArmor, a sports drink firm and Gatorade rival. The value of his stake has grown to more than $200 million.
Serena Williams
In addition to her illustrious profession as a tennis player, Serena has a sizable and rich business empire. This makes her among the best athlete investors in the world.
Serena founded Serena Ventures – a capital firm – in 2019. It invests in businesses founded by minorities and women. There have been at least 34 investments made by Serena Ventures.
Food, fashion, health, and e-commerce are other sectors Serena invested in. In addition to Coinbase, she invested in a plant-based food company, Impossible Foods.
To limit risk and maximize reward, Williams uses the power of her own brand and early-stage investments to minimize risk.
Alex Rodriguez
Rodriguez established A-Rod Corp. in 2003 and utilizes it as a vehicle for a variety of interests.
He also invested in a number of startups, including Snapchat, VitaCoco, and NRG eSports, through his business. Rodriguez also invested massively in Real Estate.
Kevin Durant
Kevin Durant is a physical wonder and probably the NBA's toughest opponent, but he's also using his skills to invest.
Durant made an investment in Acorns, a mobile app that invests spare change for you automatically. Additionally, Durant owns an interest in Postmates, a competitor to DoorDash, and Coinbase.
After investing $15 million in more than 40 start-ups in 2018, Durant indicated that those investments have grown approximately 400 percent since then.
From playing for the Golden State Warriors, he was able to meet with local tech investors and venture capitalists in San Francisco, where he was based.
Michael Jordan
One of the greatest basketball players of all time, Michael Jordan is also the wealthiest athlete in modern history.
The Charlotte Hornets, which Jordan acquired majority control of in 2010 for an estimated $175 million, maybe his biggest investment to date. But there is more to his investment portfolio placing him among the best athlete investors.
Jordan sold part of his club's stake in a deal that valued it at $1.5 billion nine years later. The net value of Jordan's holdings has grown to $940 billion today.
In addition, Jordan has made a number of smaller-scale investments. Muzik and aXiomatic are two examples of these companies.
The Jordan Brand, which reportedly made over $3 billion in income last year despite not being an investment, is also essential to any examination of Jordan's business history.
Jordan's 2019 Nike deal brought in $130 million.