Sports
7 most angry tennis players
Tennis is stressful, and some of the players have been victims of short temper
The chair umpire is, in most cases, the subject of these attacks
Just like any other sport, tennis is highly emotive. Loses are never easy to take in, and this birthed the most angry tennis players.
There are tennis players who treated the world to rare moments with their fits of anger. Some are in the past while others just happened recently.
Thus, here is a list of the most angry tennis players in history.
Daniil Medvedev
The world No. 1 has had his hard moments on the court, and it never ended well. He ranks among the most angry tennis players.
Medvedev took hurled insulting words at the chair umpire after beating Stefanos Tsitsipas in the Australian Open men's singles in the semi-finals.
It was a close encounter between Medvedev and Tsitsipas in Melbourne until halfway through the third set when Medvedev gained control of the match.
When Medvedev claimed that he witnessed Tsitsipas receive coaching from his father before the match, he lost his cool.
Medvedev couldn't keep his calm when the chair umpire appeared to be handing Tsitsipas a free pass.
Channelling his inner John McEnroe, Medvedev screamed at the chair umpire: "Are you stupid? His father can talk every point?"
The Russian was fined $AU17,000 for his utterance.
Alexander Zverev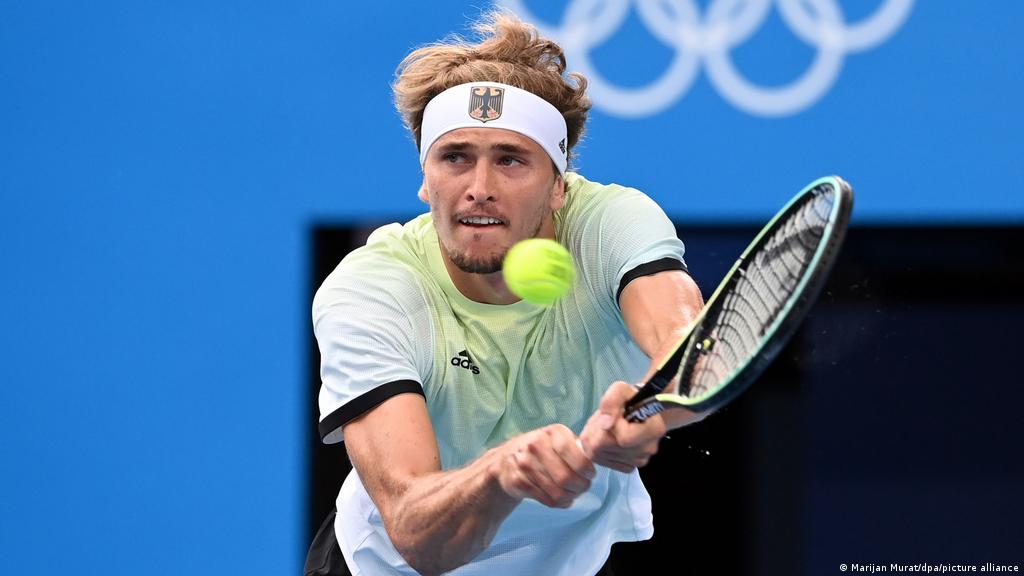 Zverev was fined $40,000 US by the men's professional tennis tour for smashing the chair umpire's stand with his racket during a loss in doubles at Mexico Open 2022.
The gold medalist in the Tokyo Olympics will also forfeit more than $30,000 in prize money and all rankings points from the Mexican Open.
The world No.3 will have the issue reviewed fully by ATP.
Novak Djokovic
Djokovic's close friend and former tennis player Daniela Hantuchova has shed light on the Serbian's anger control issues.
Hantuchova spoke after Djokovic was disqualified from the US Open, giving a blunt evaluation of what he saw as Djokovic's behaviour in relation to the now-infamous line judge incident.
Djokovic was disqualified after hitting line judge Laura Clark's throat with a tennis ball.
According to Hantuchova, Djokovic's meltdown has been a long time coming since he struggles with managing his fury. Hantuchova made her comments during the Amazon Prime UK broadcast of the New York Grand Slam.
Serena Williams
Serena Williams is a legend in the world of women's tennis. She has a reputation for being outspoken on the court and breaking many tennis-court taboos.
During the US Opens, Serena Williams had a temper tantrum three times.
Williams lost her cool and shattered her racket in frustration during 2018 final against Naomi Osaka. She was angry because she believed she had been unfairly targeted.
She also went on to verbally assault the official and claimed that she was being unfairly treated because she was a woman.
When it was time for a break in the middle of a match, Serena changed her shirt on the court. She suffered the consequences of her actions.
Andy Murray
Andy Murray is well-known for being honest about his feelings and views. It is no wonder that he's on this list of the most enraged tennis players ever.
He has been at the center of a number of debates about the subject and has severally been heard swearing on the court.
Murray has in the past cursed on the court, and smashed his racket to the ground on many occasions. In addition, he gave the distorted racket to a bunch of onlookers.
Andy Roddick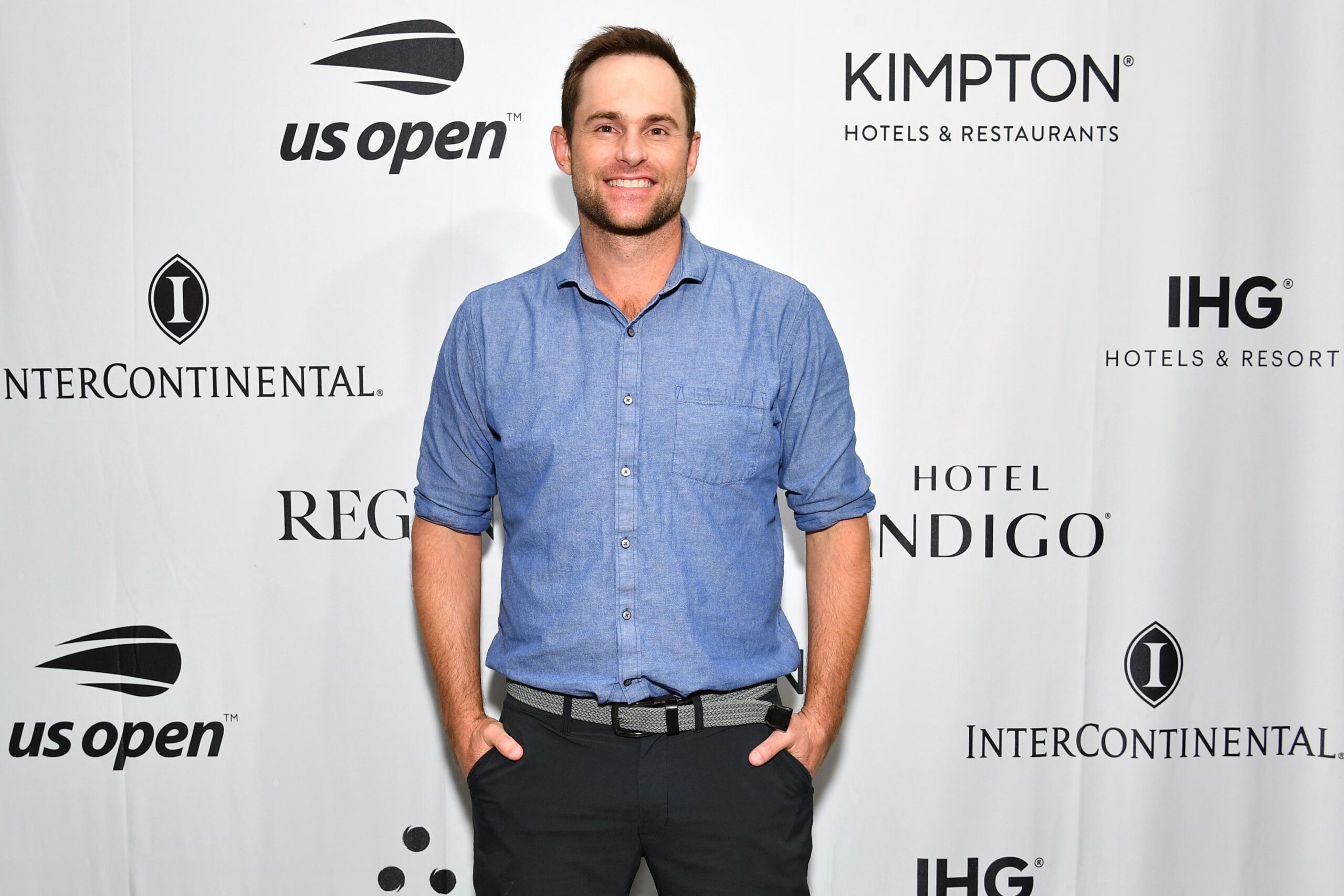 Even on the court, Andy Roddick is known for taking his frustrations out in the wrong way. He is among the most angry tennis players in the history of the game.
It is uncommon that he leaves the court without saying something disparaging about one of his opponents or the referees. The Madrid Open incident has left a lasting impression on the sport of tennis.
Cipolla was Roddick's opponent in this match. While behind by two points, Murray surrendered an easy point to his opponent. Everyone in the room gasped as he aggressively broke his racquet.
John McEnroe
John McEnroe shattered a lot of preconceptions and rackets back in the '80s. Most umpires, in his opinion, got it wrong when they made a decision about his play.
According to him, they would never be able to remove a talented player.