Sports
Formula One terminates Russian GP contract
Russia will no longer host world Championship races in the future following contract termination.
Haas driver Nikita Mezapen not allowed to race at British GP
Bernie Ecclestone former Chief Executive of Formular One Shares his thoughts on the FIA stand on Russian drivers
Formula One has terminated its contract with Russia, which means that the country will no longer host a world championship race in the future.
The announcement comes a week after Formula One canceled the 2022 Russian Grand Prix.
Following Russia's invasion of Ukraine last week
"Formula 1 can confirm it has terminated its contract with the Russian Grand Prix promoter". The statement read.
Last week F1 announced that it is impossible to hold the Russian Grand Prix in 2022 in the current circumstances.
The FIA World Motor Sport Council held a special meeting earlier this week to consider matters related to Russia's invasion.
and it was announced that Russian and Belarusian drivers would be allowed to race under the neutral FIA flag.
But this has not stopped various ASNs from taking their own action, particularly Motorsport UK, which said Russian and Belarusian drivers will not be permitted to race in the UK.
Nikita Mazepin  banned from competing at British Grand Prix
Russian and Belarusian licensed competitors will not be allowed to compete in UK motorsport events, according to David Richards, Chair of Motorsport UK, and the organization's board.
This might prevent Haas driver Mazepin from racing at Silverstone on July 3.
"The entire Motorsport UK community condemns the acts of war by Russia and Belarus in Ukraine and expresses its solidarity and support towards all those affected by the ongoing conflict," Richards said.
"We stand united with the people of Ukraine and the motorsport community following the invasion and the unacceptable actions that have unfolded.
"This is a time for the international motorsport community to act and show support for the people of Ukraine and our colleagues at the Federation Automobile d'Ukraine (FAU)."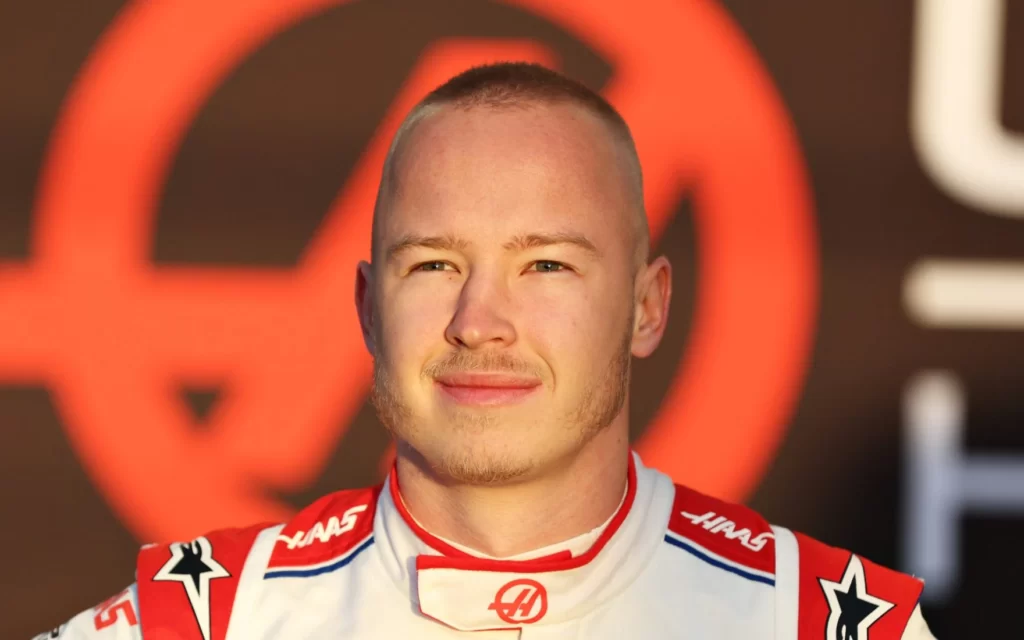 Last week F1 announced that it is impossible to hold the Russian Grand Prix in 2022 in the current circumstances.
This year's Russian Grand Prix was scheduled to be the last to be hosted at the Sochi Autodrom, the host city of the 2014 Winter Olympic Games.
The renovated Igora Drive circuit in St Petersburg was intended to host the launch of a brand-new circuit next year.
Russia had previously agreed to hold a Formula 1 race at the venue through 2025, but this will no longer happen due to contract termination
Last week, when Formula One officials and team owners convened in Barcelona for the pre-season shakedown, the decision to cancel the contract was made, according to reports.
Following the invasion of Ukraine, they met and decided to cancel the event this year, but not until this week to announce the contract's cancellation.
After Bernie Ecclestone signed a lucrative deal with Vladimir Putin in 2014, the Russian round was added to the schedule.
Ecclestone, 91, supported the FIA's stand on Russian drivers in an interview this week.
"The FIA made the correct choice," said Ecclestone, who has been in charge of Formula One for four decades.