Sports
2022: Best Football Referees in the World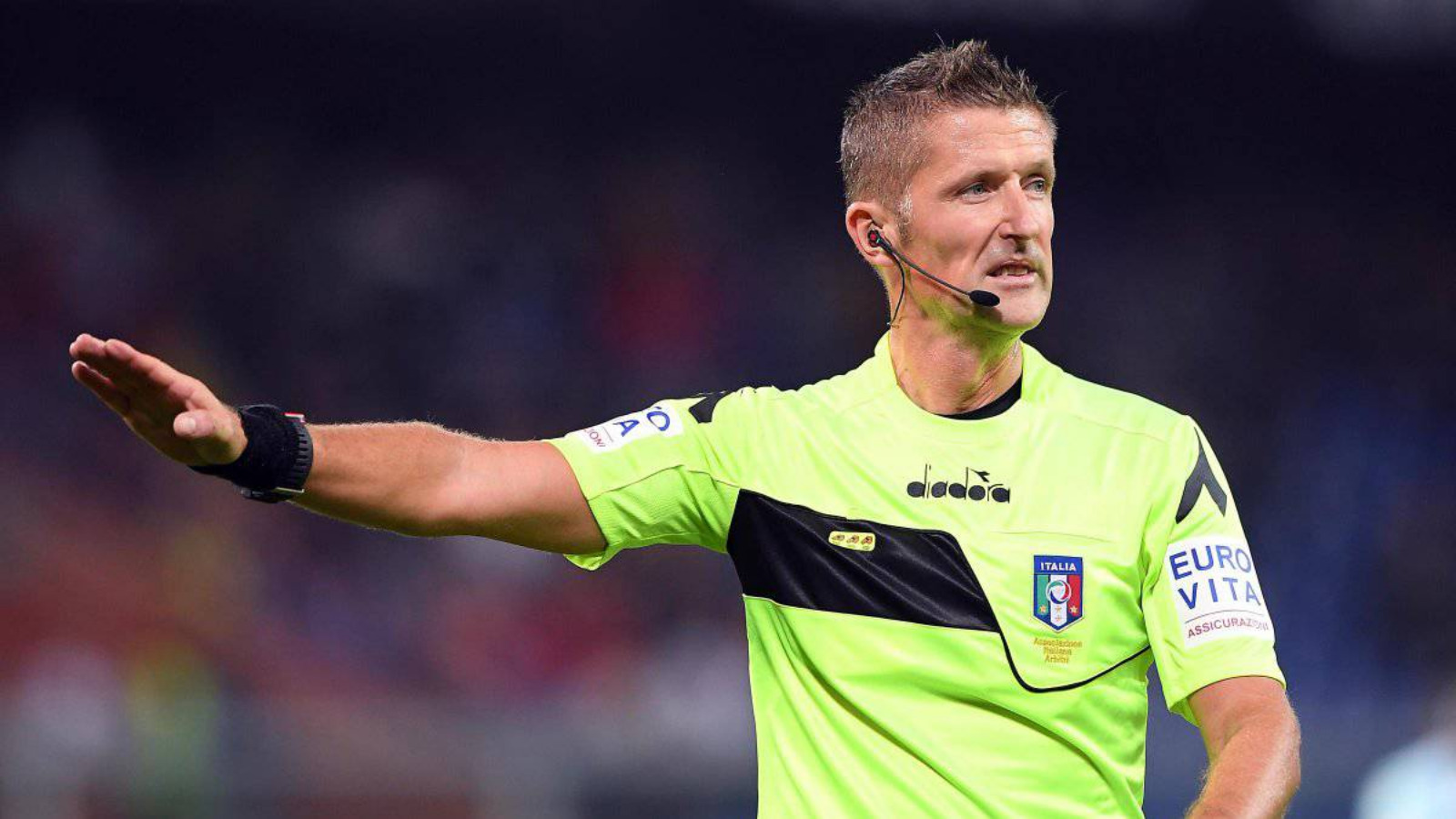 Daniele Orsato is one of the best referees in the world. Photo: Getty Images
Referees have one of the most challenging jobs in world football, as their decisions have a significant impact on the outcome of the game 

Best football referees are trained in FIFA-affiliated national camps, and each national organisation recommends its top officials to FIFA for inclusion on the list

Felix Brych, the finest ref, has been a FIFA licenced referee and a UEFA Elite Group referee since 2007; Brych has presided over significant matches
To enjoy the great game of football, a ref is required. The referee is in control of enforcing rules throughout a football game.
The referee is the only official on the field with authority to start and stop play and serve disciplinary actions to players.
To ensure that games run smoothly, referees collaborate closely with their assistants and even the fourth official.
Of course, referees make mistakes because they are mortal, but the argument keeps football exciting to watch. Here is a compiled list of the top five football referees in the world.
7. Cüneyt Cakir
Cakir is a FIFA international referee widely perceived as one of the world's best. He has officiated approximately 200 matches in the Turkish Super Lig.
He was the referee who sent out John Terry in the 2012 UEFA Champions League semi-final between  Barcelona and Chelsea at Camp Nou.
Cakir was the first referee in Champions League history to officiate two semi-final games in the 2015-16 season.
6. Anthony Taylor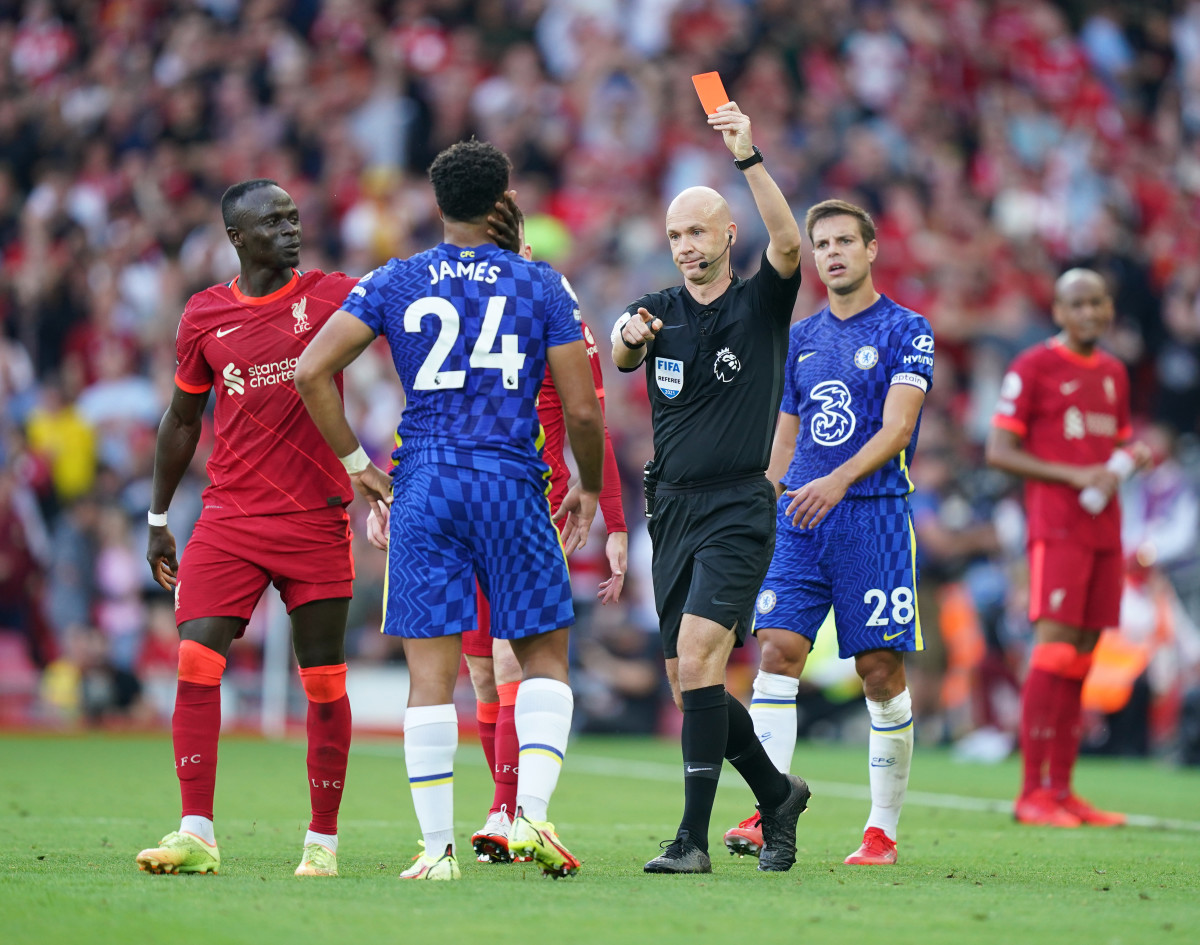 The 42-year-old referee has been a FIFA international referee since 2013. Early in his career, he served as the referee in several matches.
Among other notable matches he has officiated, he was the fourth official for the 2015 Football League Cup final between Tottenham Hotspur, and Chelsea.
Taylor was named the leading referee for the 2020 UEFA Super Cup in September 2020.
5. Mateu Lahoz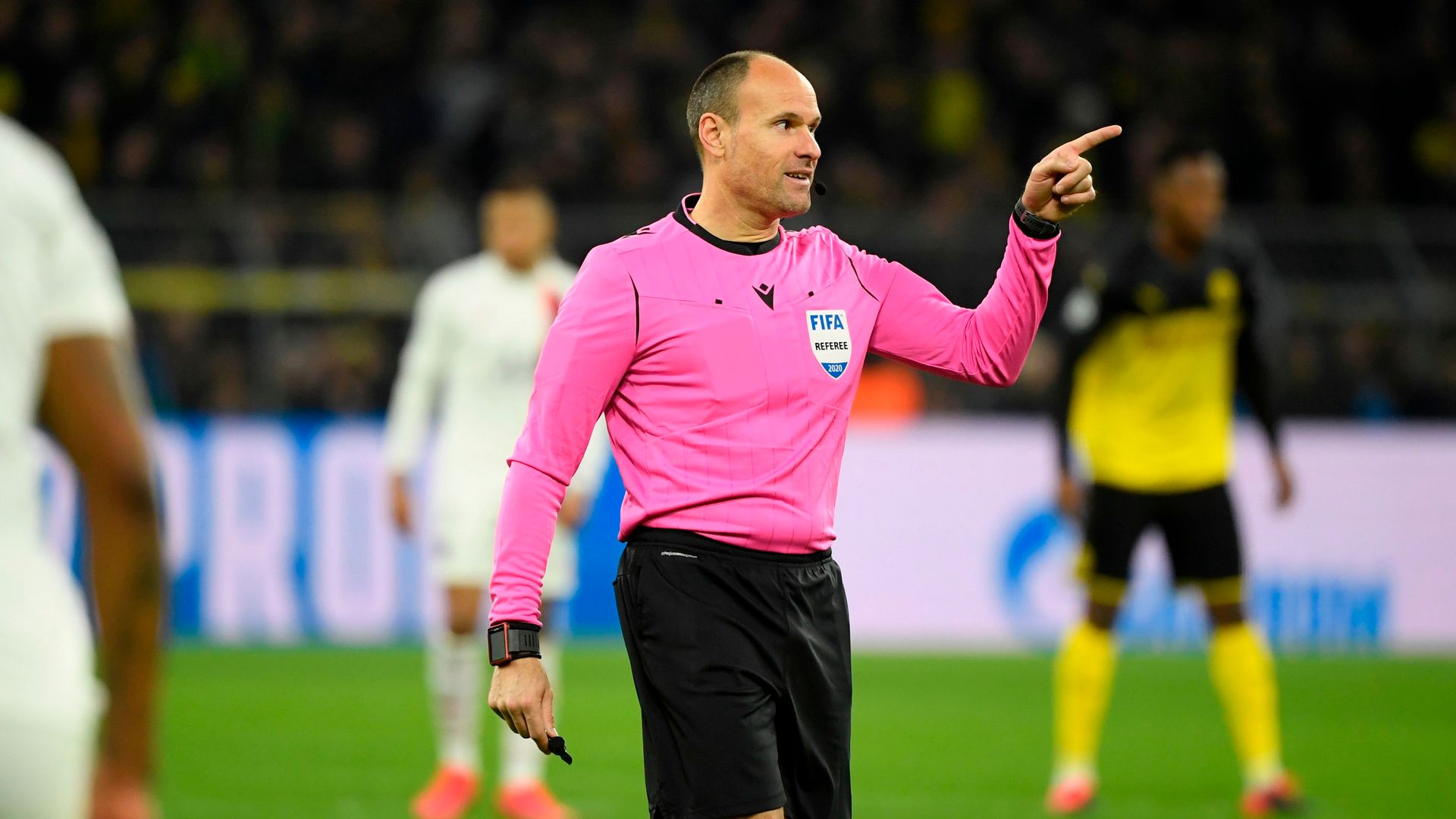 Lahoz is a well-known Spanish football referee. He was considered one of the best football referees in 2019.
He is also a famous international referee, having served as a referee in the 2014 FIFA World Cup qualifiers. He was chosen as one of the most OK officials to referee at the 2018 FIFA World Cup qualifiers and final.
The Spaniard has been officiating La Liga games since 2008. He became a FIFA-registered referee in 2011 and has officiated in numerous El Clasicos.
Mateu Lahoz was also the referee for the final Premier League match between Chelsea and Manchester City.
4. Damir Skomina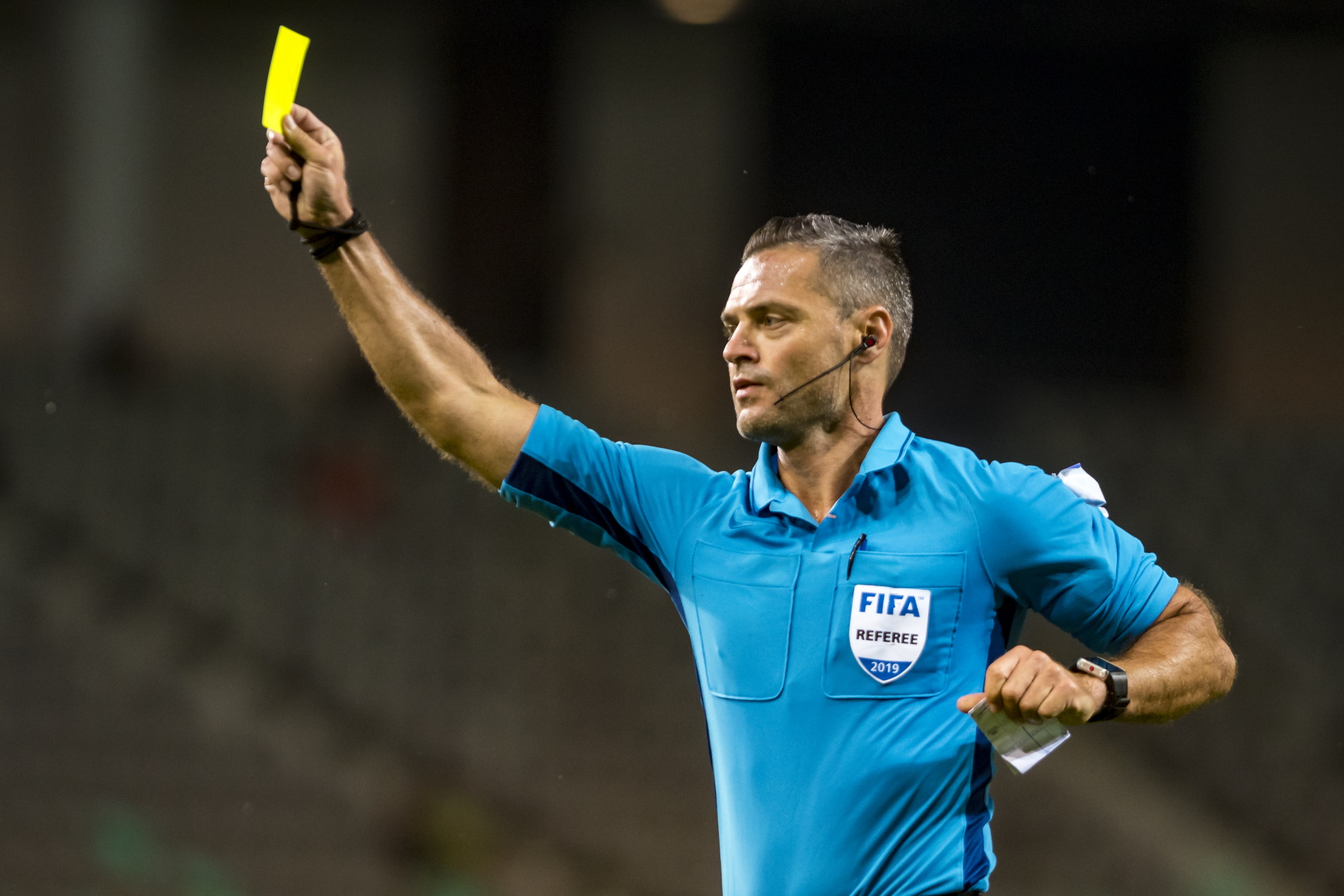 Damir Skomina is a 44-year-old Slovenian referee who has worked as a full-time international FIFA referee since 2003. 
Skomina was the fourth official in several games. He was the fourth official in the 2013 UEFA Champions League Final.
In 2012, he oversaw the UEFA Super Cup and the 2017 UEFA Europa League Final between Ajax and Manchester United, among many other notable matches.
3. Bjorn Kuipers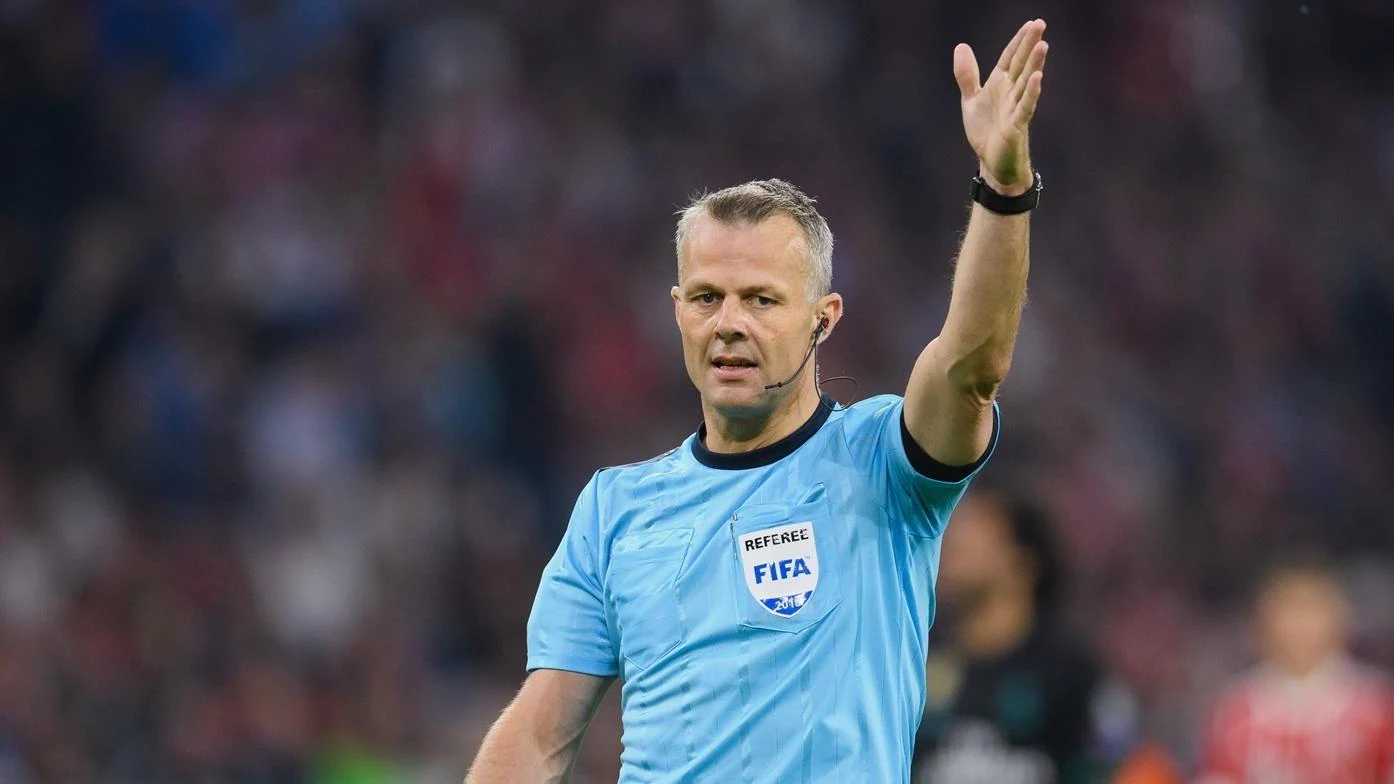 Dutch referee Bjorn Kuipers, 47, has been listed by FIFA since 2006 and is a member of the UEFA Elite Group. Kuipers is an acceptable referee with a spotless record and few conflicts on his resume.
Bjorn Kuipers has presided over several high-profile football matches, including the 2011 UEFA Super Cup, the 2013 FIFA Confederations Cup Final and the 2013 UEFA Europa League Final.
He also officiated the UEFA Champions League Final in 2014 and the FIFA U-20 World Cup Final in 2017. . In addition, Bjorn Kuipers oversaw the Euro 2020 final.
2. Daniele Orsato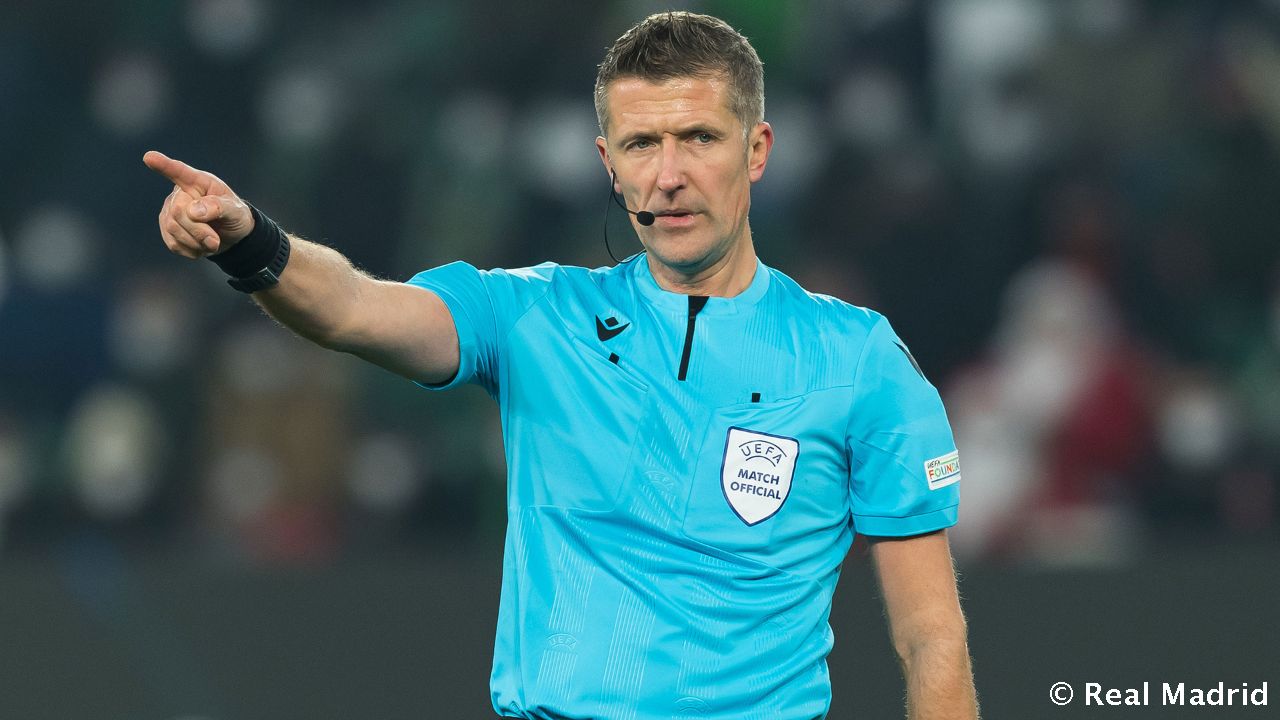 Since 2010, the 45-year-old Italian referee has served as a full international referee for FIFA in over 300 games.
Orsato will be in charge of the 2020 UEFA Champions League Final between Paris Saint-Germain and Bayern Munich.
The International Federation of Football History and Statistics (IFFTHS) named him the best referee of 2020. 
1. Felix Brych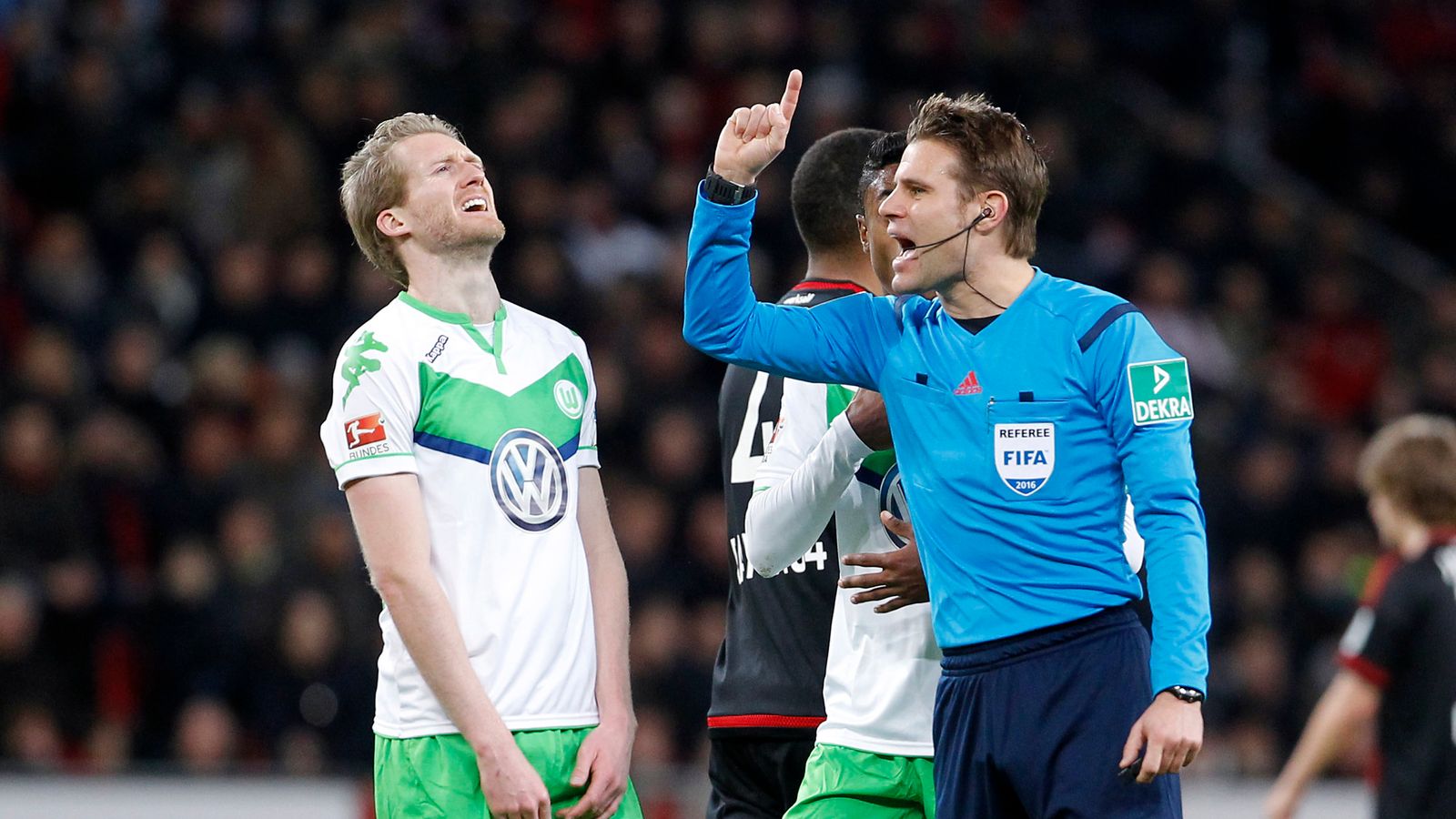 The 45 year-old is a German football referee. He has been a FIFA licenced referee and a UEFA Elite Group referee since 2007.
Brych has presided over significant matches such as Sevilla's UEFA Europa League Final against Benfica in 2014. The 2017 UEFA Champions League Final is also an event not to be missed.
He was appointed as a referee for Russia's 2018 FIFA World Cup. Many people believe that Brych was an excellent ref in Europe at the time.