Uncategorized
Who are the most influential Nike-sponsored athletes?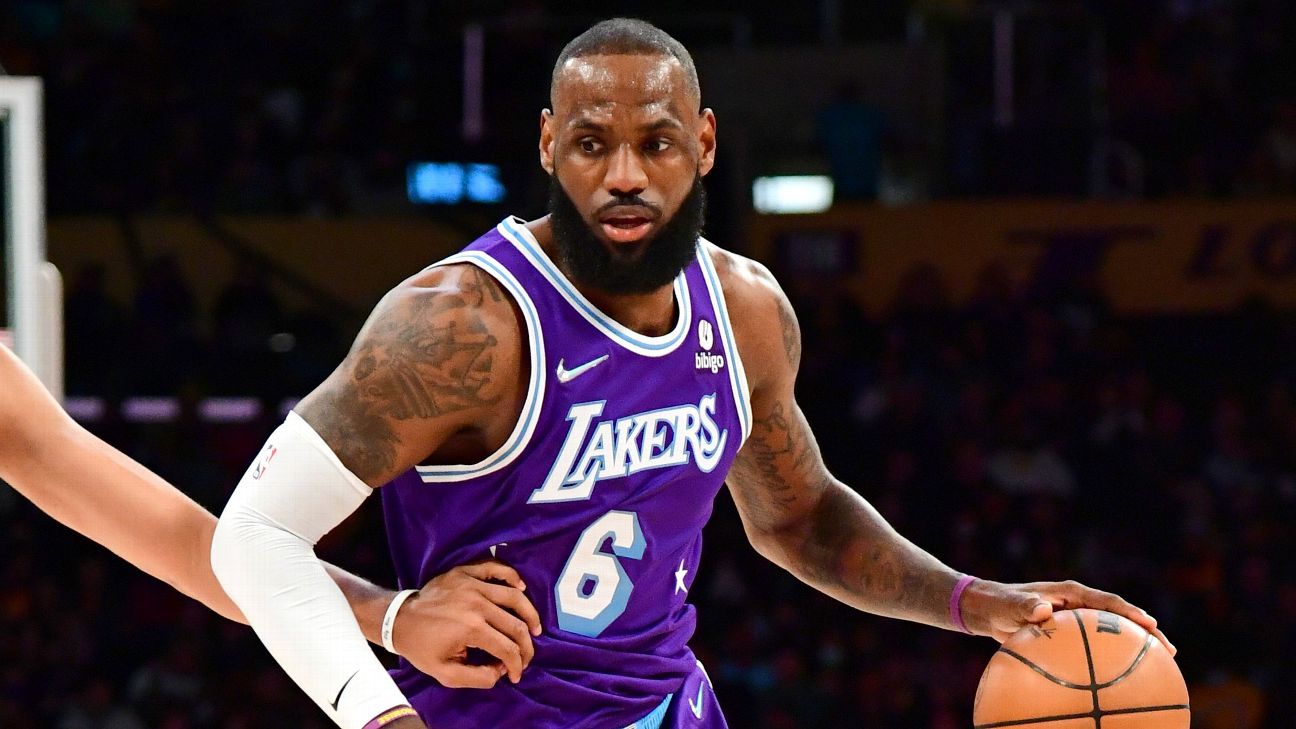 LeBron James is one of the most influential Nike-sponsored athletes. Photo; Getty Images
Nike, the world's largest sportswear manufacturer, spends a fortune on millionaire contracts with the biggest stars in different sports 

In 2007, Kevin Durant rejected a $70 million deal with Adidas in exchange for a $60 million deal with Nike

Cristiano Ronaldo and LeBron James have lifetime sponsorship deals with Nike
Nike is one of the most well-known brands in the world. Nike's entry into the shoe industry significantly altered the industry.
Nike took advantage of the fact that athletes lived in front of cameras by offering staggering sums of money for endorsement deals and advertisements.
These lucrative collaborations have enabled athletes to generate more income outside the game.
While everyone pays a lot to own a pair of Jordans or customised gear, Nike's popularity is also increased by the emblem on the players' jerseys.
Over the years, the brand has made tactical endorsement deals that have grown a small company into a billion-dollar enterprise.
In this article, we look at the most famous athletes sponsored by Nike.
6. Russell Westbrook
Westbrook is, without a doubt, one of the NBA's biggest stars.
The 2017 MVP agreed to a ten-year extension with Nike's Jordan brand, making him the face of the billion-dollar corporation until the 2024-2025 season.
He also gets to launch his shoe line on and off the court.
The star is among the highest-paid NBA players, thanks to his lucrative contract with the Washington Wizards.
Westbrook is also among the most prominent Nike-sponsored athletes, with a total of 25.3 million followers across all major social media platforms.
5. Tiger Woods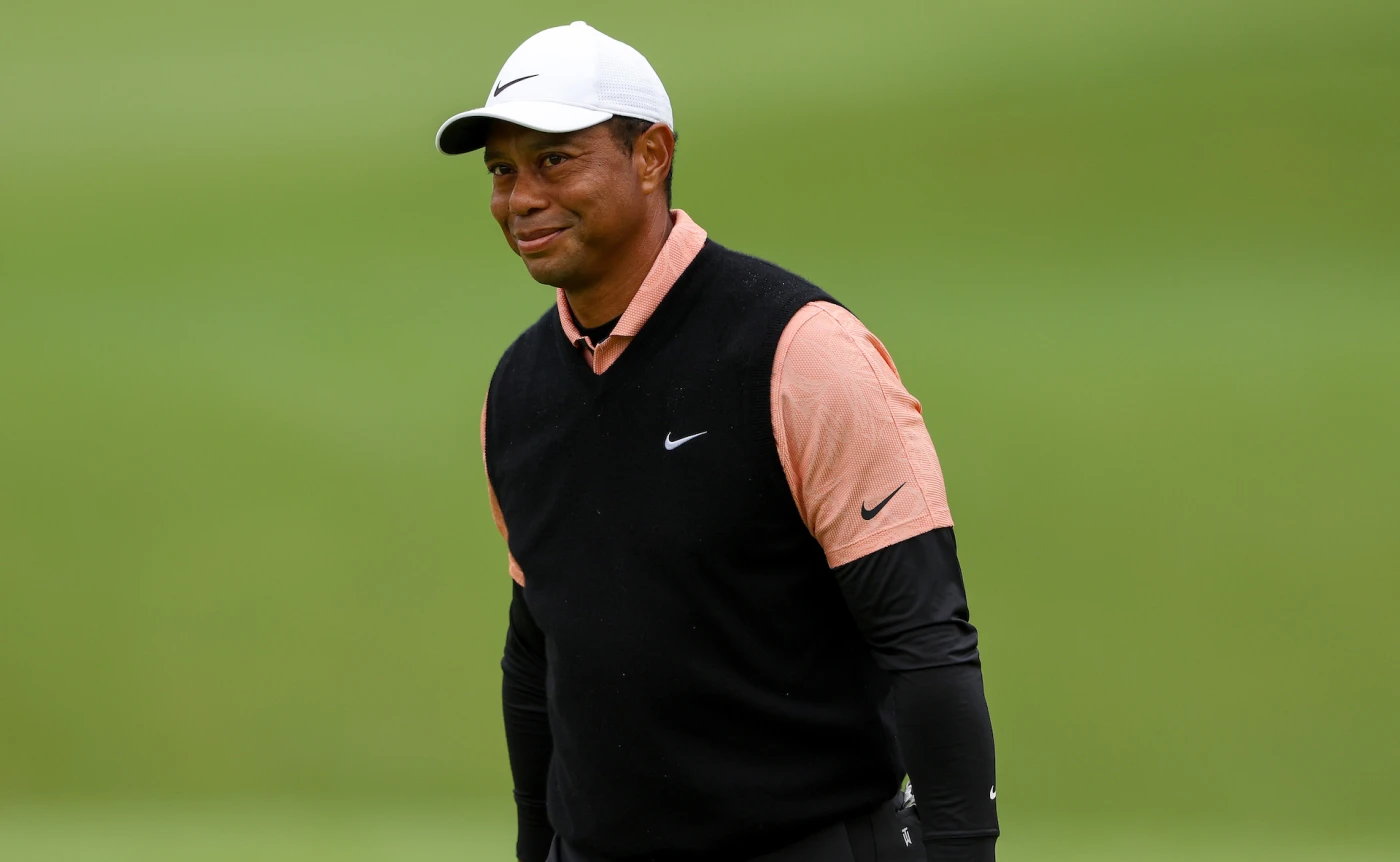 Tiger Woods does not appear to deserve a spot on this list, with just over 11 million followers on social media.
But nothing could be further from the truth.
When Tiger Woods sank the winning putt in the 2019 Masters Tournament, several Nike online stores sold out of Tiger Woods merchandise.
Nike made $22.5 million in sales on that single day.
Nike has been Woods' primary sponsor since 1996 when he turned professional.
In his first year as a professional golfer, Woods signed a $40 million contract with Nike's Golf brand.
4. Rafael Nadal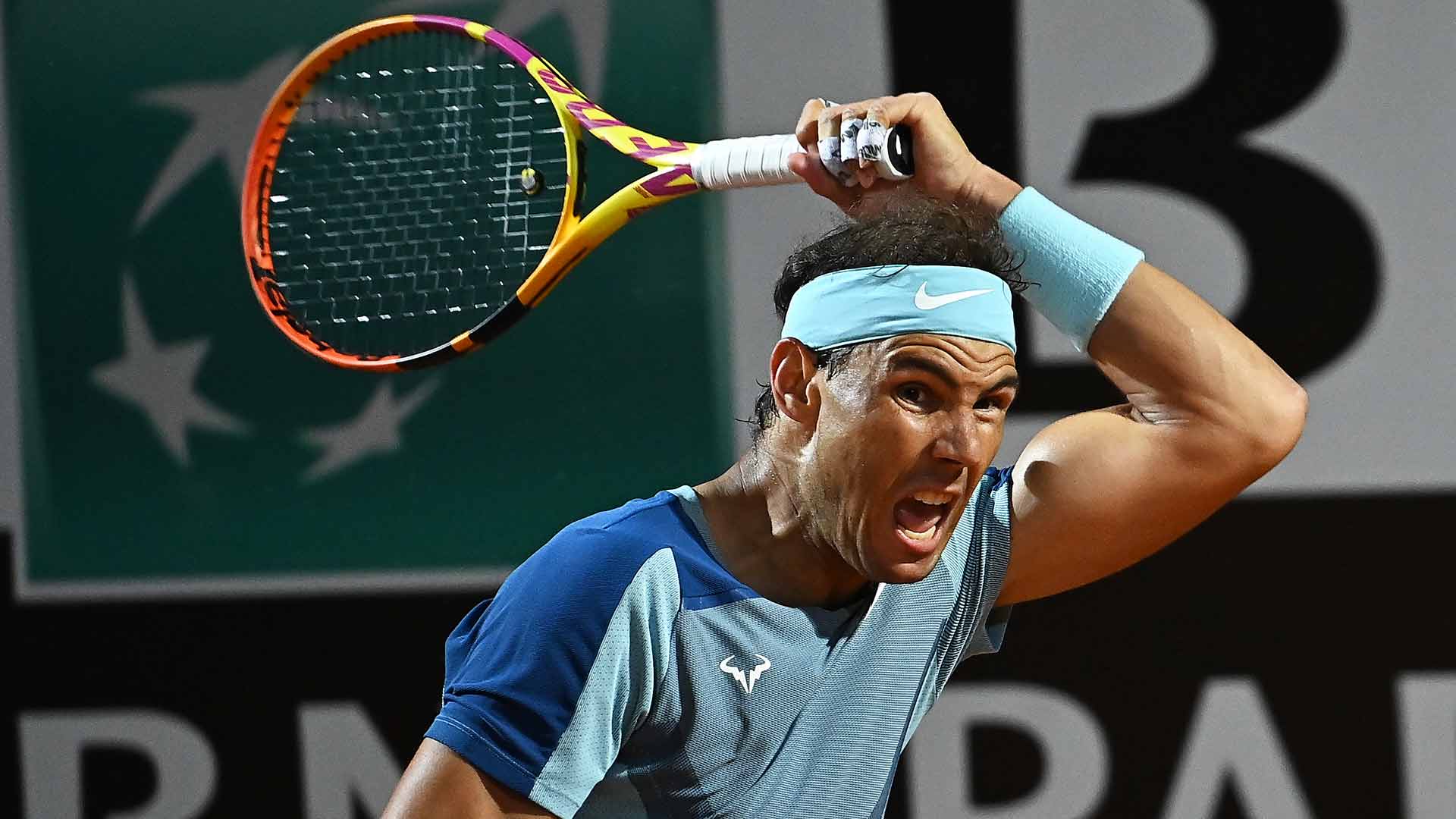 Nadal, the only tennis player on this list, holds the world record for the most Grand Slam Singles.
Rafael Nadal has already established himself as a tennis legend.
Nike has been a significant sponsor of the Spaniard's career since it began two decades ago.
His previous contract with Nike paid him $10 million annually to display Nike's Nike logo on the tennis court.
He has since renewed his Nike contract, but little is known about his current contract.
3. Kevin Durant
Kevin Durant, one of the NBA's top stars, has also become one of the most valuable players in terms of commercial value.
Durant has been a Nike devotee his entire career.
In 2007, he rejected a $70 million deal with Adidas in exchange for a $60 million deal with Nike.
His management company, Roc Nation, secured him an even more lucrative contract with Nike, including his signature line of sneakers and apparel bearing the KD brand.
2. LeBron James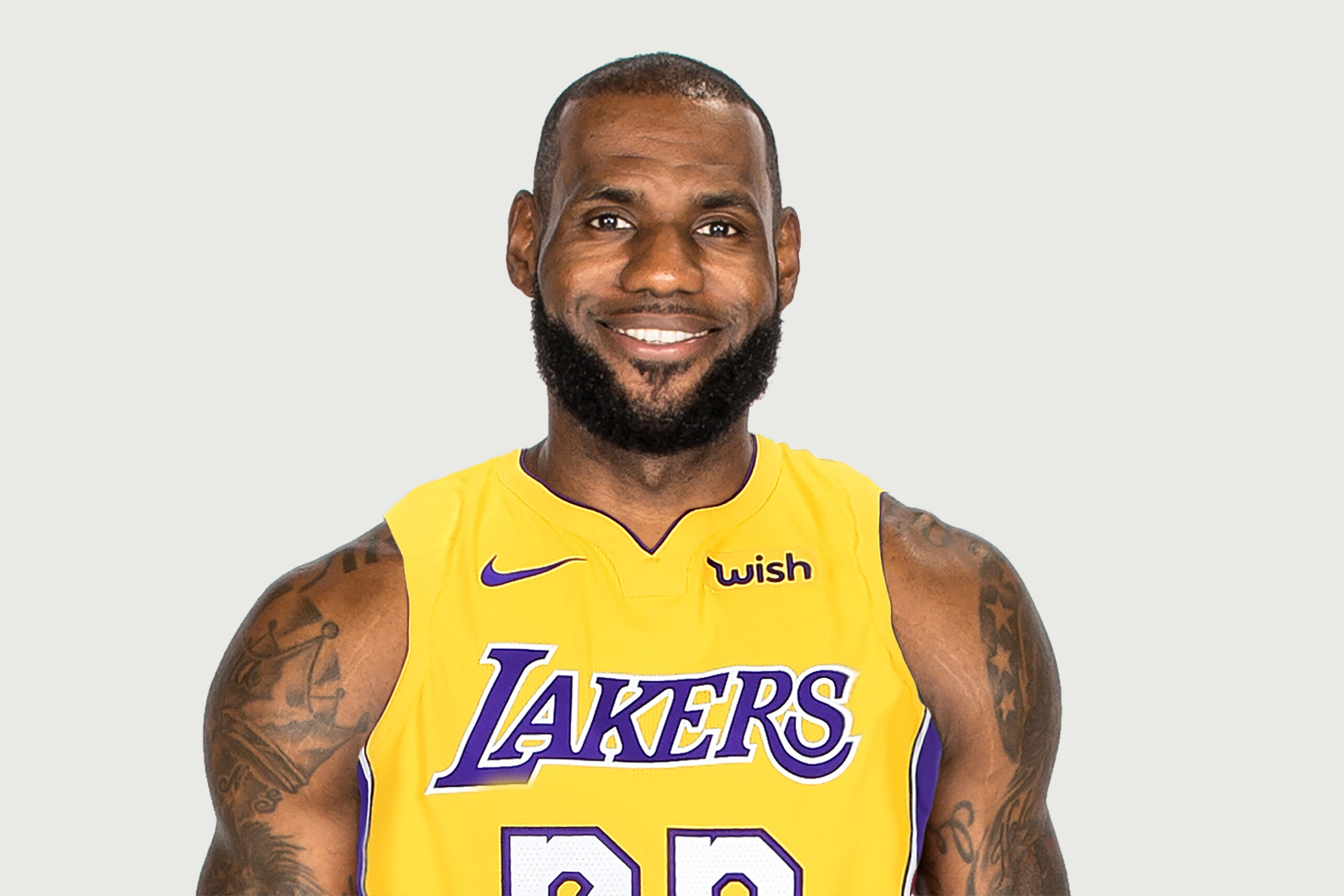 LeBron James, the NBA's megastar, is currently the most successful and influential player in the league.
LeBron signed his first contract with Nike in 2003, during his rookie season, and it has been a long and fruitful partnership ever since.
His current contract with Nike was signed in 2015, and it is reportedly worth more than a billion dollars.
This implies their partnership will last long after LeBron retires, even though he currently earns $32 million yearly.
1. Cristiano Ronaldo
CR7 is an athlete who does not require an introduction.
The soccer superstar has proven to be a beast on and off the field.
He has the world's largest Instagram following, with 454 million followers, and is by far the most influential athlete Nike represents.
Ronaldo, like LeBron James, signed a lifetime contract with Nike worth about a billion dollars in 2016.
Ronaldo has worn over 68 Nike cleats, with his large fan base generating up to $474 million for Nike in 2018.
With Ronaldo being one of the world's most powerful social media influencers, it's safe to say he generates far more revenue for Nike than any other athlete on this list.